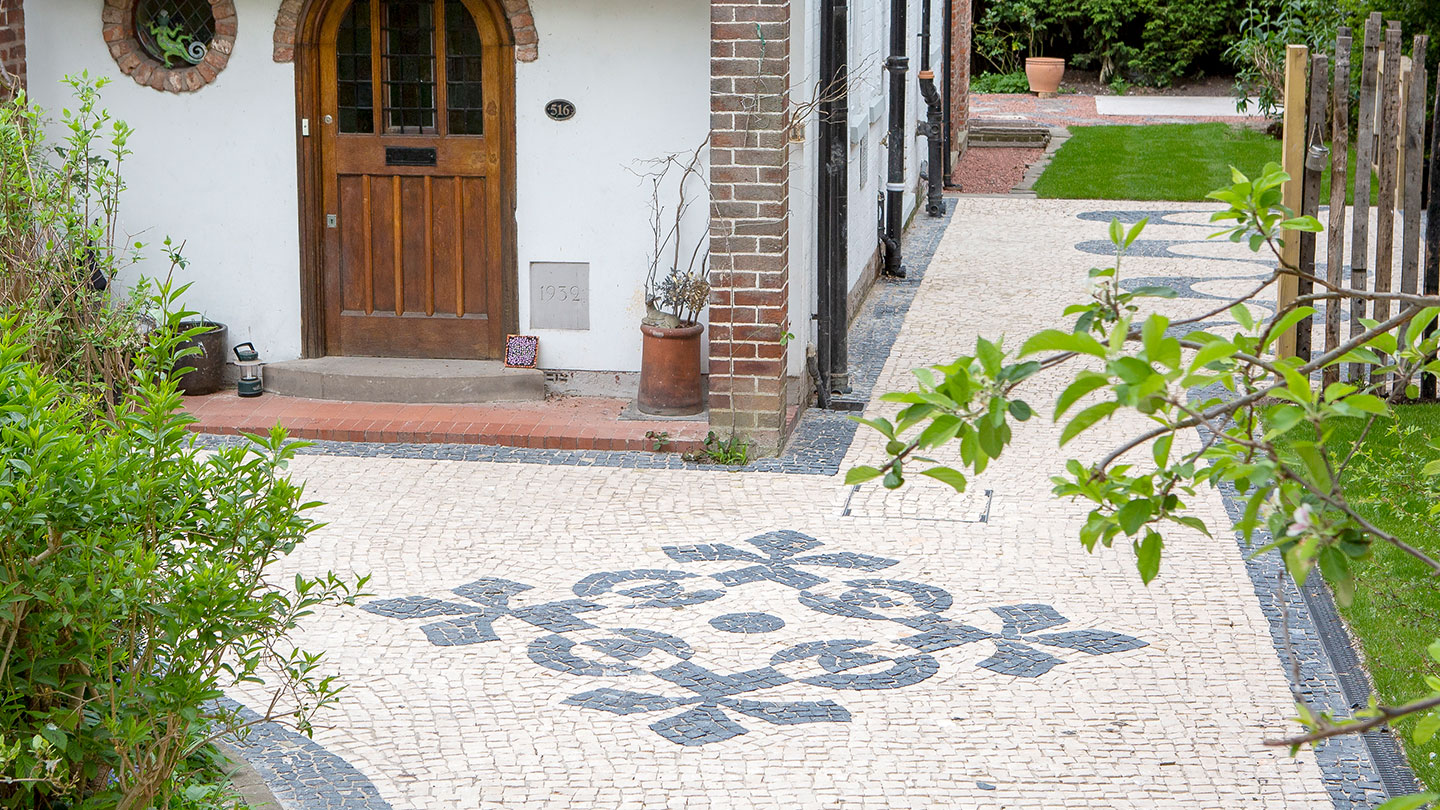 Portuguese Cobblestone
Inspired by Lisbon's tradition of cobbled limestone pavement designs – known as calçada portuguesa.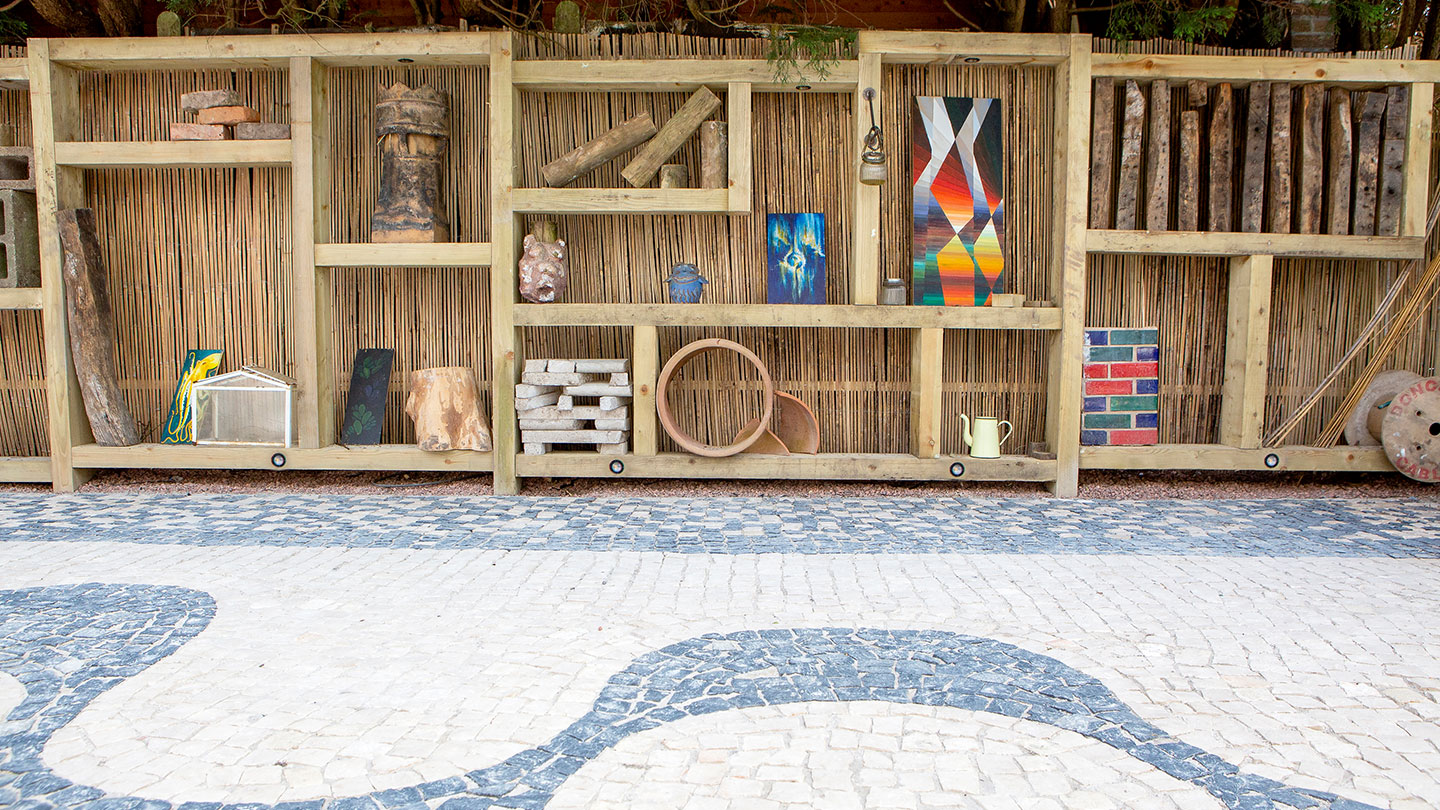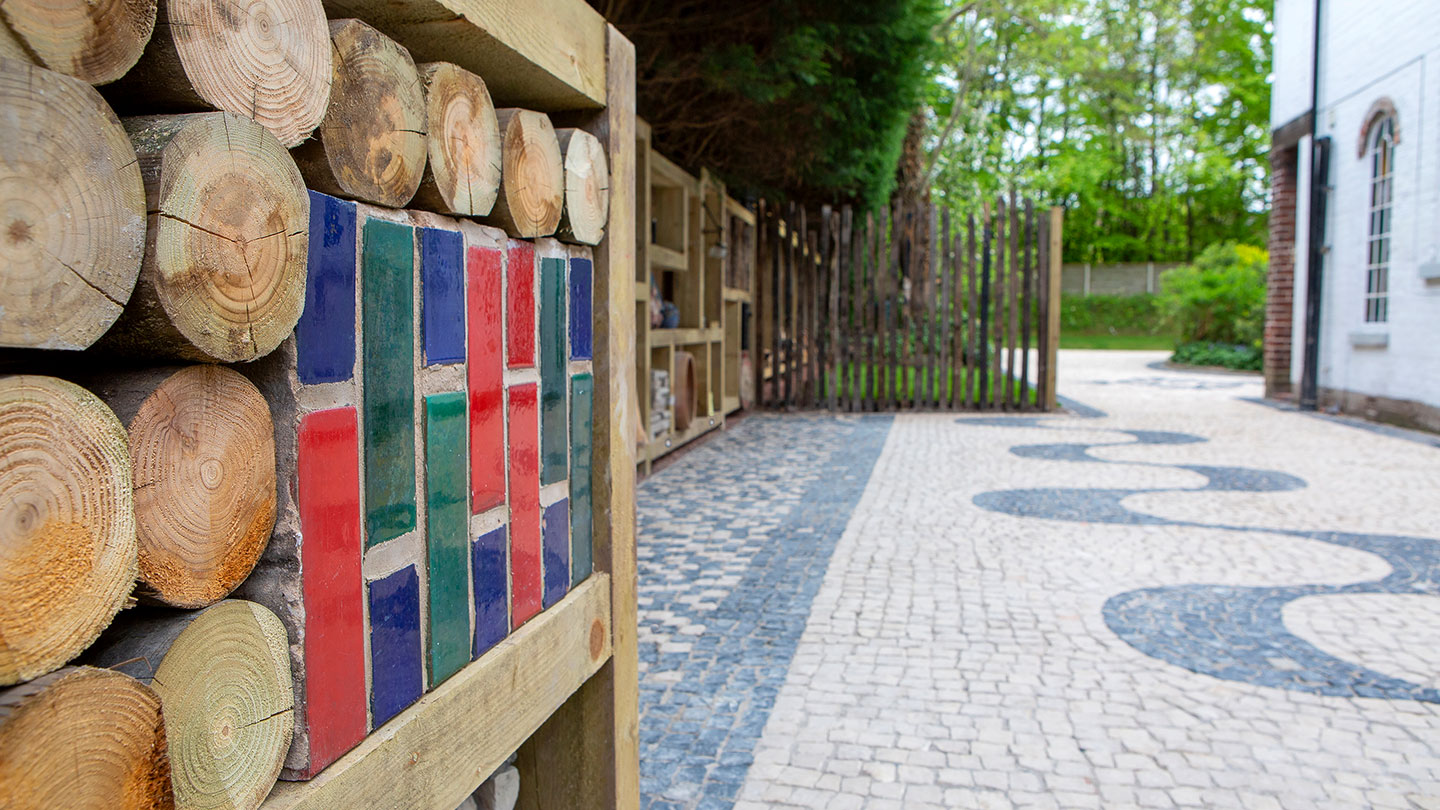 Portuguese cobblestone has turned into an art that has crossed borders with its roman-inspired mosaics and symmetry-rich patterns that depict everything from Caravelas and starry skies to dolphins and birds.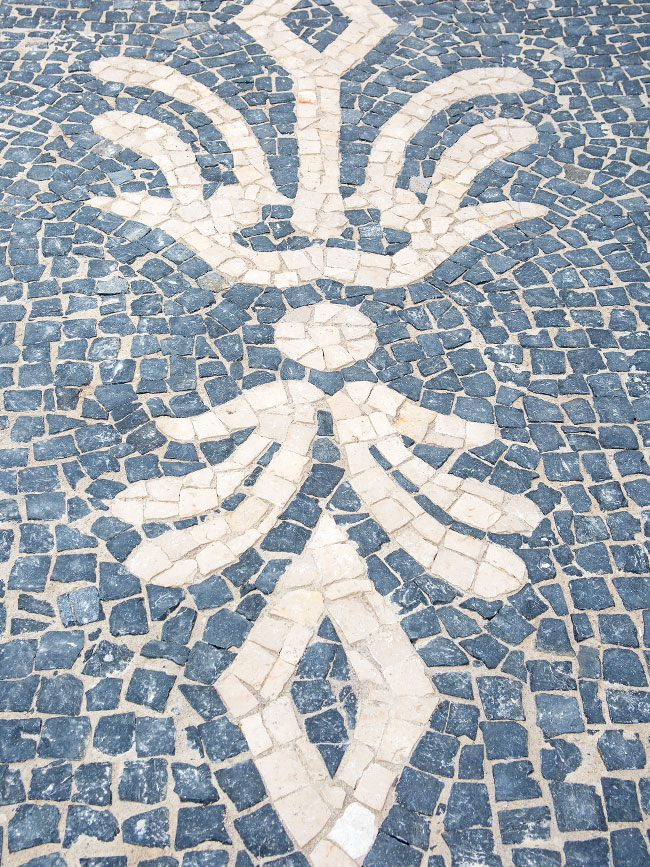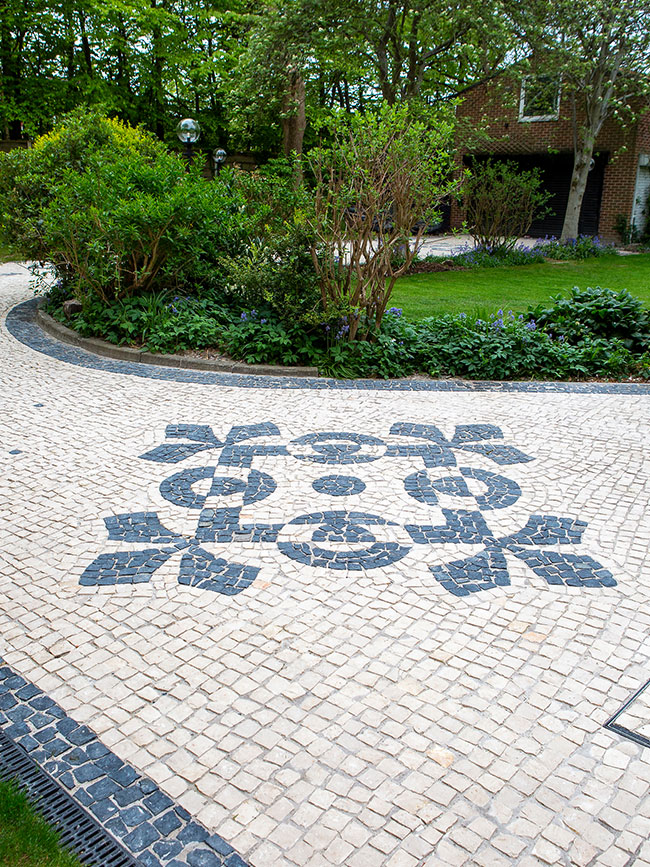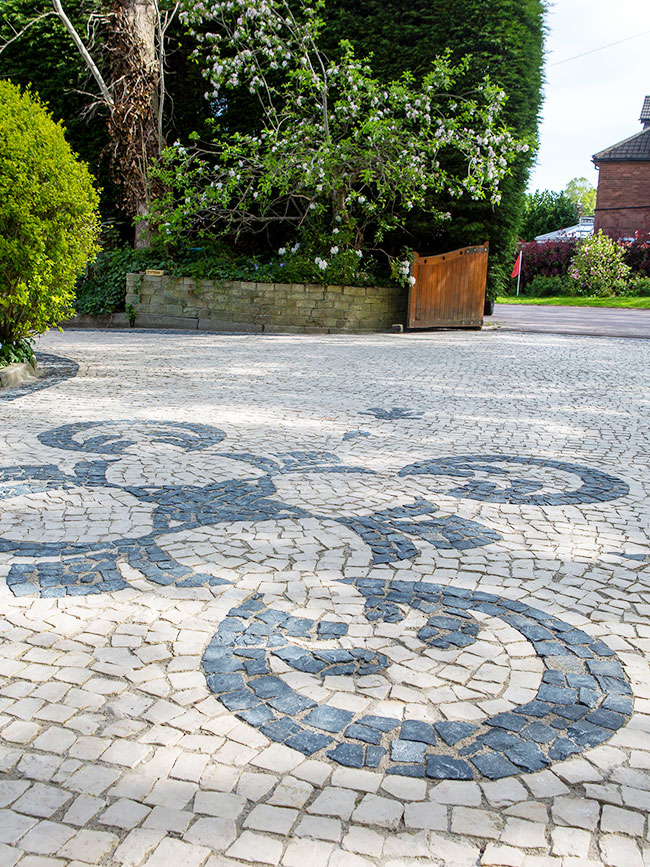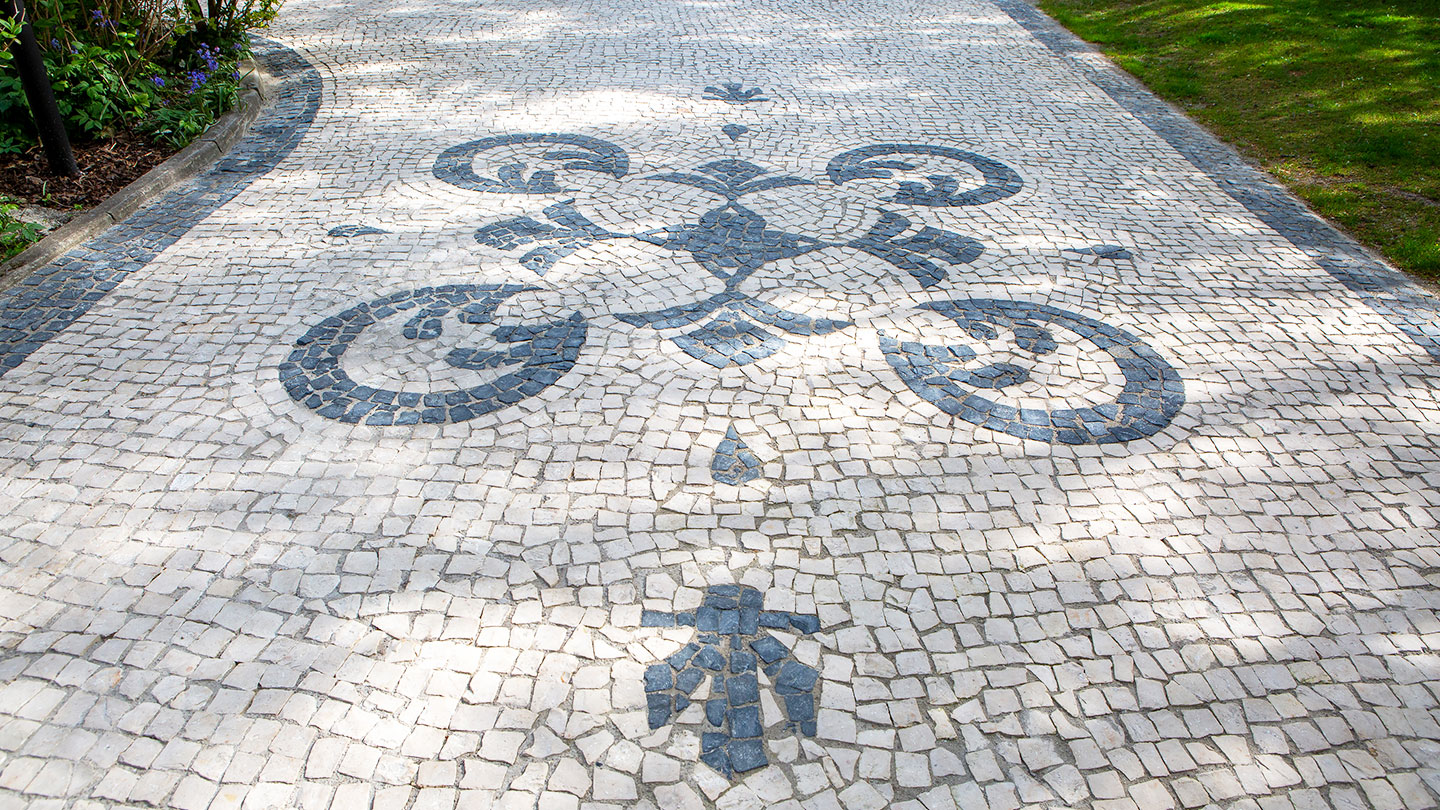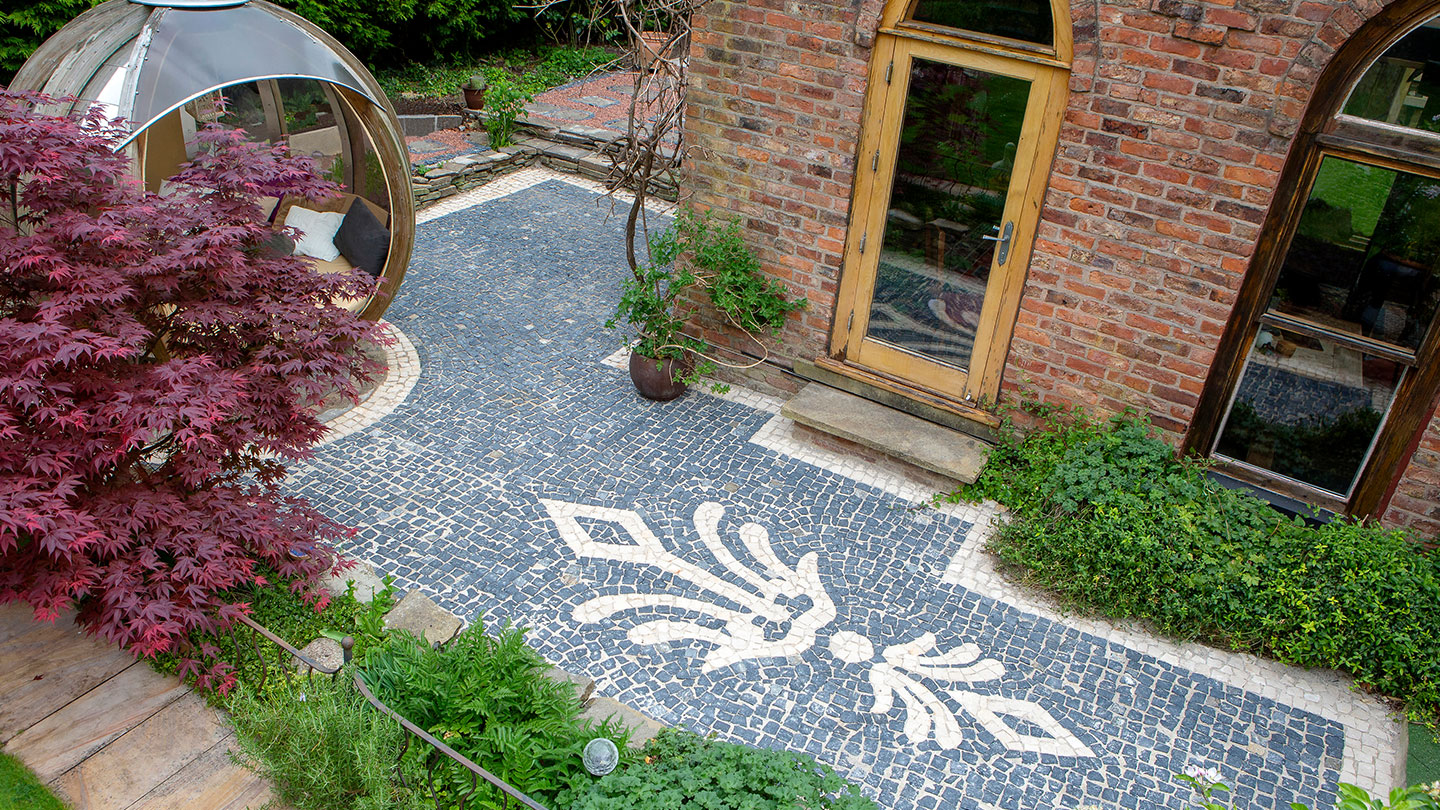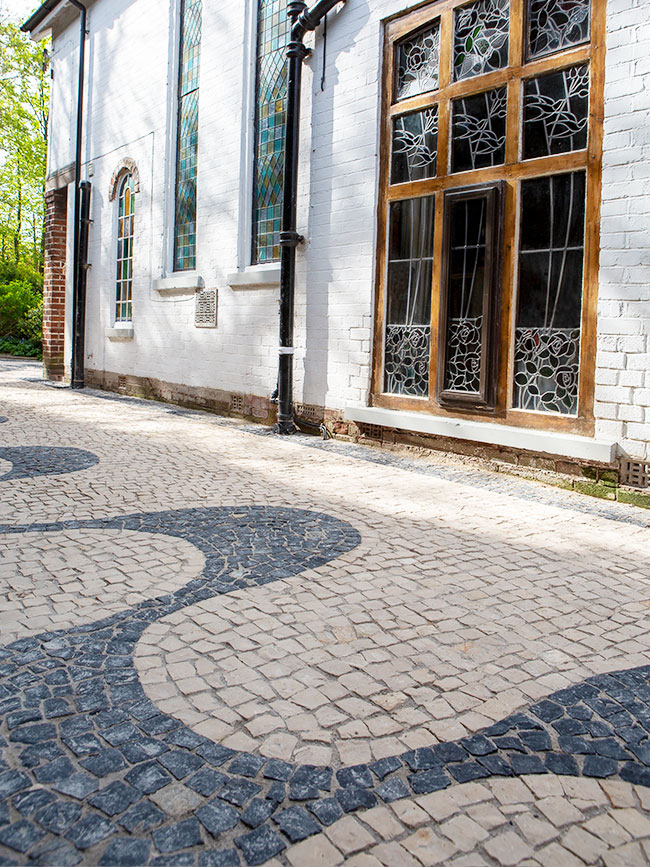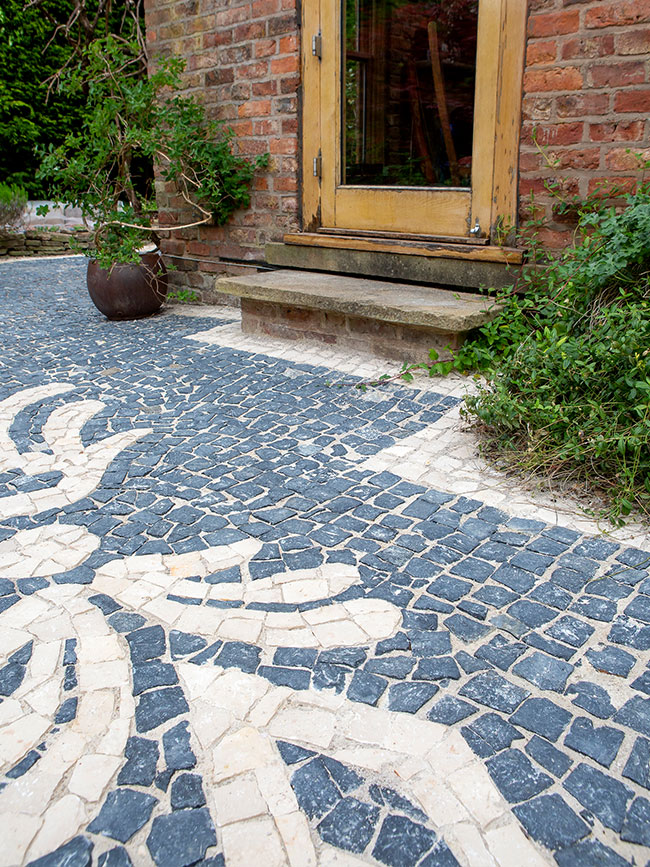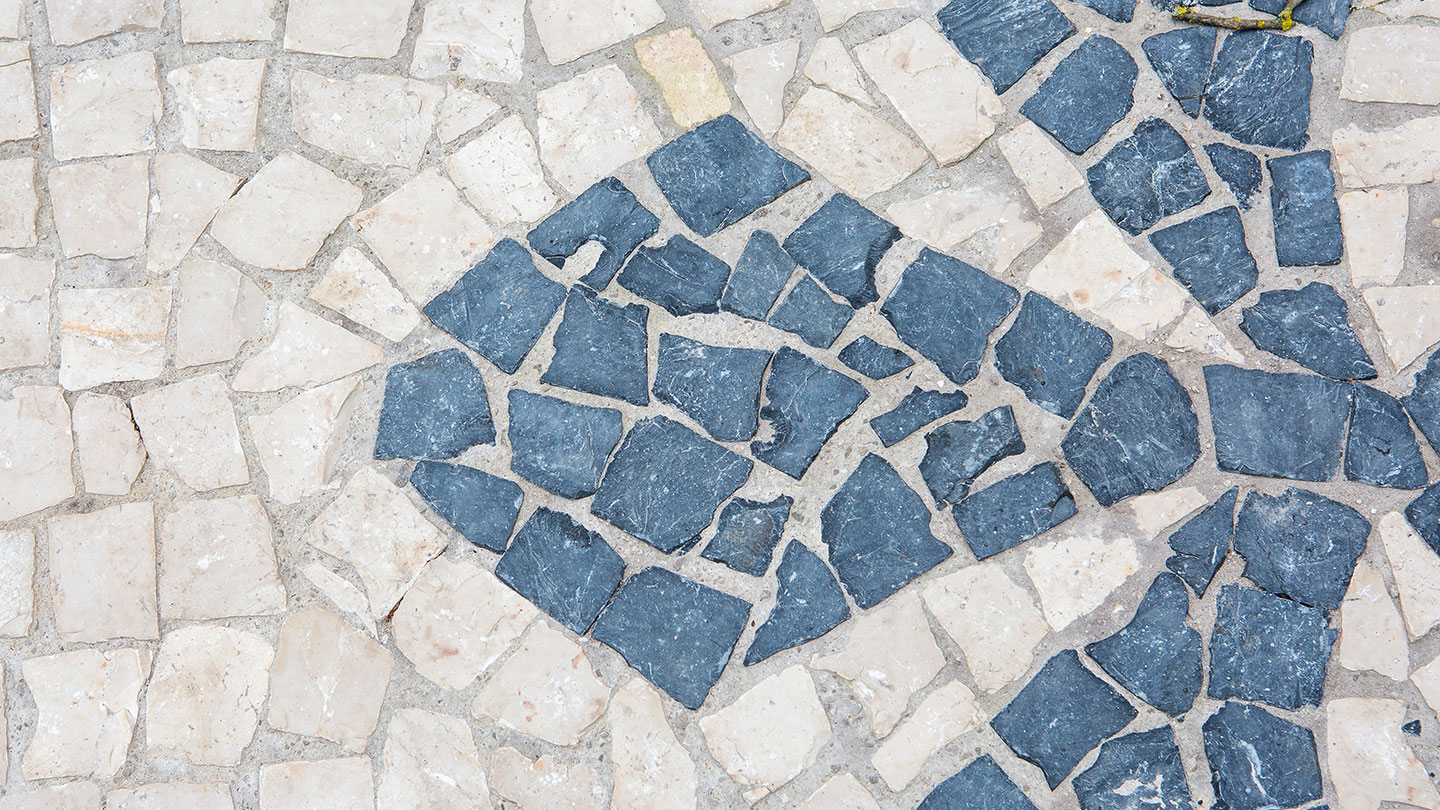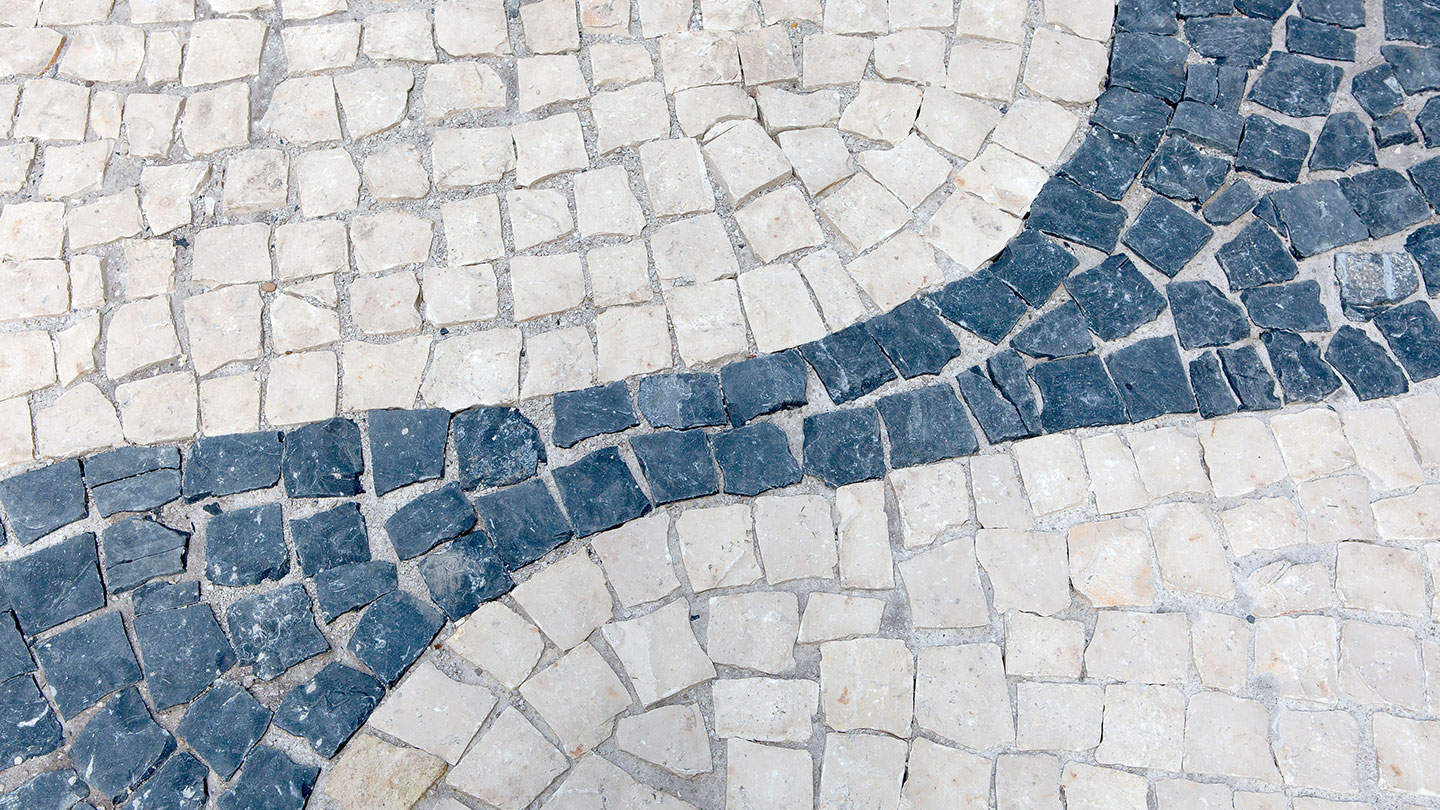 "Really pleased with the work I have had done. Good quality finish and clean and tidy, well mannered and willing to suggest things. Would definitely recommend

Amy Wainwright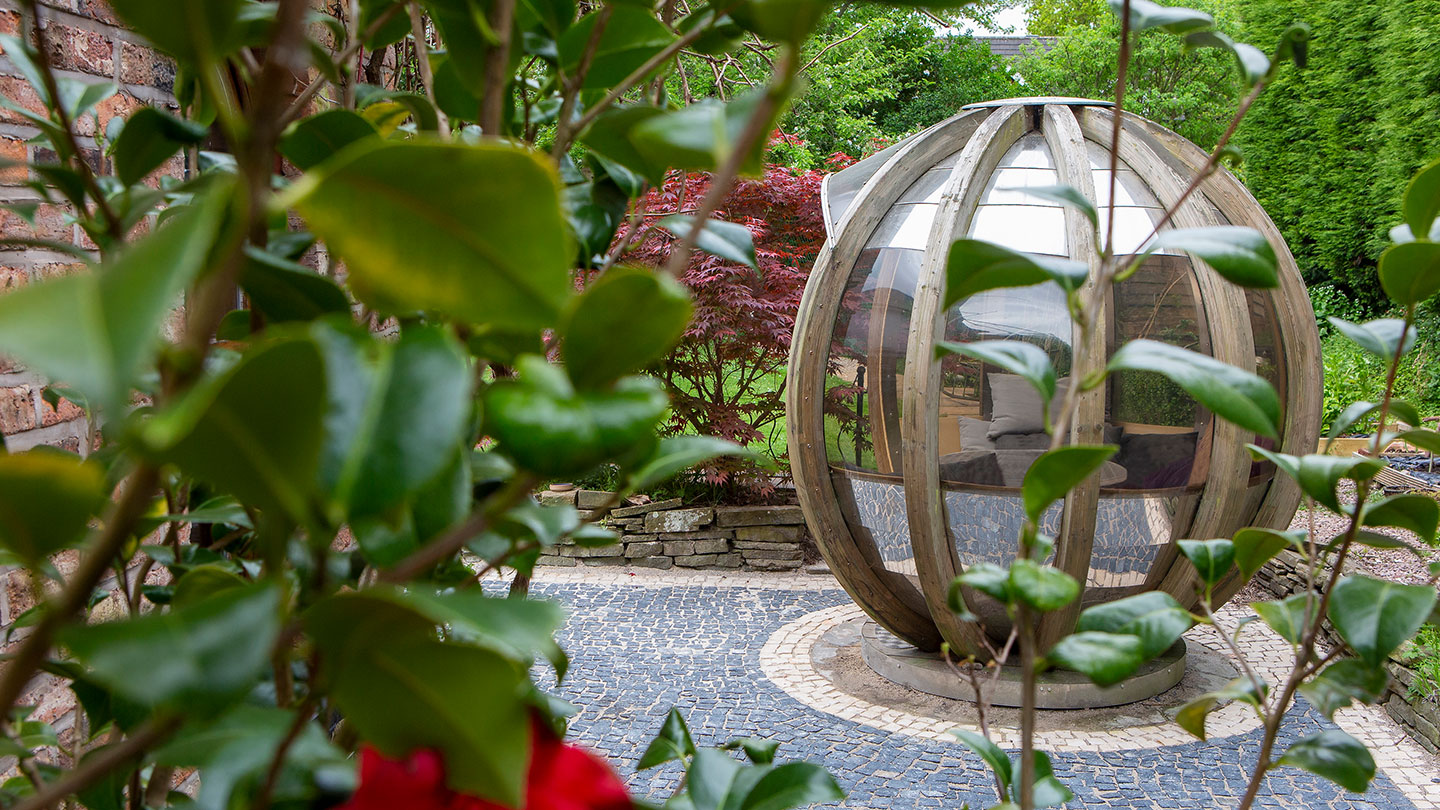 Does your garden need landscaping?  Don't hesitate to reach out!
Contact us to arrange a time and date for a detailed quote…